We will file the various forms and maintain your case until you are granted approval as an F/1 compliant student.  Tuition Fee is $5,760 per twelve (12) months for the appropriate English program. NOTE:  Applicant is required to pay first and last month tuition deposits upon filing for CHANGE OF STATUS APPLICATION, represents to USCIS, good faith proof of enrollment at the time of issuance of I-20.  These deposits are fully refundable by the school if student application is denied.  All other Fees are NOT refundable by USCIS.
Instructions for B-1/B-2 tourist visitors to change the Visa status to an F-1 Student Visa
Copy of Passport Page 1 and Visa Page 2
Copy of I-94 at the point of initial arrival to the USA
School Registration Application completed
School Registration Fee – $150 (one time only)
I-20 F-1 Student Visa Application (issued by the school)
I-901 SEVIS Registration of I-20 fee paid receipt – $200 (one time only)
Copy of Bank Account (current) showing a minimum of $17,500+
$6,000 per dependent (spouse or children under 21 years old)
If a bank is out of the country – need translation to U.S. dollars ($)
If bank funds are not of the actual student (sponsor) then:
Need signed Financial and support documents (sponsor)
Need Identification of Sponsor documents (sponsor)
The sponsor can be located out of the country, or in the U.S.
I-539 application to Change Status – $370 + $85 to USCIS (I-539A application per dependent + $85 per person)
I-539 application to Extend time every 6 months – $85 Biometric Fee + $85 Biometric Fee per each dependent + $370 to USCIS. This I-539 for Extension must be filed every 6 months and Fee Paid until final approval may take 1 year. However, you will be considered "legal" during the process time providing you have filed properly funds paid are non-refundable.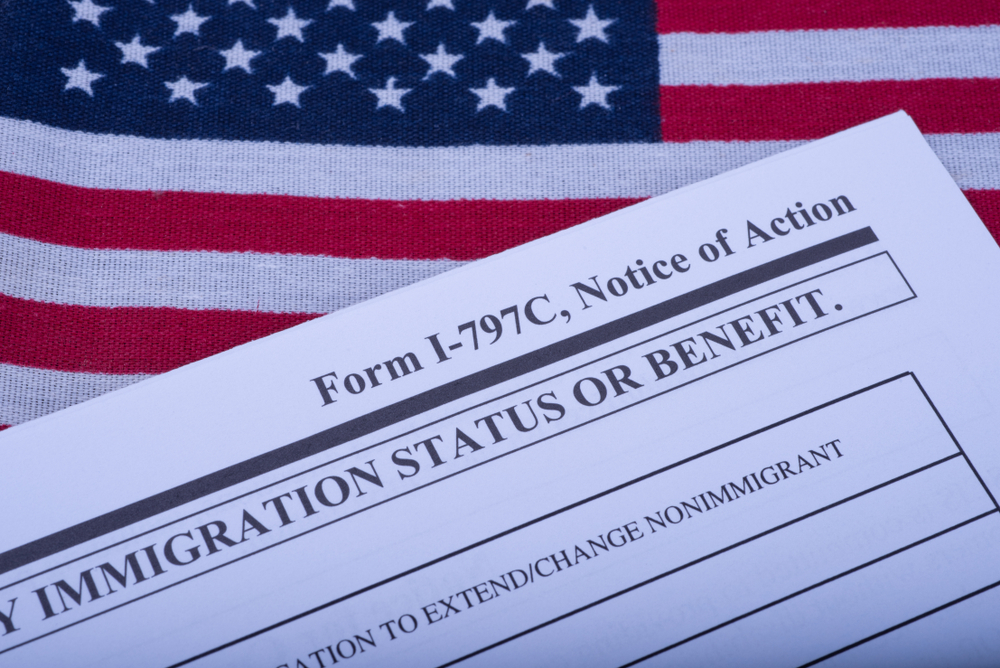 I-539A Extension & $85 Biometric Fee per each dependent
Need assist with the process?
TOTAL PAYMENT REQUIRED

$150 Registration Fee (one time only)
$370 + $85 Status Change application + Biometric Fee
$370 Extension
$85 Biometric Fee per each dependent – NOT included in total
$500 FEE for Filing (one time only)
$200 I-20 SEVIS Fee (one time only
$512 First Month Tuition (based on $5,760 tuition/12 months)
$512 Last Month Tuition
No Further tuition payment until F-1 Approval
Total Due $2,699   + ($85 per-person dependent Biometric Fee)
Letter (REQUIRED)
Explain why you are asking for a change in status while you are visiting on B-1 Visa instead of initiating the process while in your country. (We can assist you). You need to state you plan to return to your country when the program is complete.